Our experienced providers are committed to a high standard of patient care and are here for you throughout every stage of your hearing journey.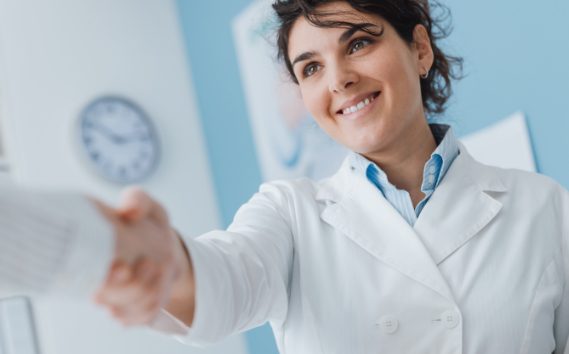 Our team of hearing healthcare professionals are dedicated to providing professional guidance for each client, helping them transition to hearing and communicating more easily, even in the most challenging situations. We believe that ultimate success depends not just in providing quality products, but in providing the best guidance and device-programming so that each person we work with is able to use their hearing optimally—this is our team's pledge to you.
Our Hearing Care Providers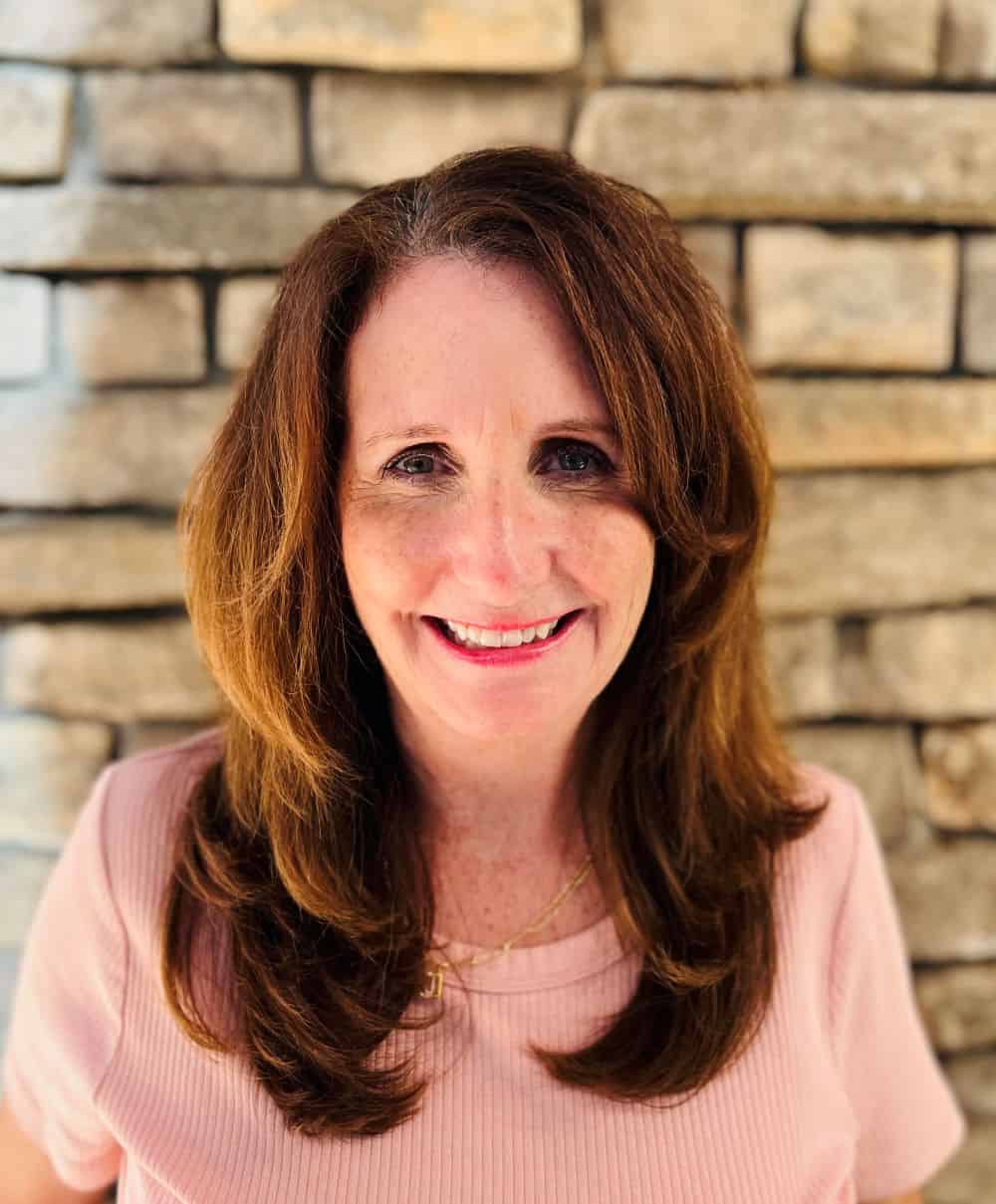 CLIENT CARE SPECIALIST
Janine is a dedicated professional with many years of office experience.  She is a married grandmother who loves spending time with her grandkids. Janine is an avid reader and loves to cook. She is a hard worker who is always willing to learn new things and is a great team player. Janine is a great asset to any team and is always willing to go the extra mile to help others. She is a reliable and trustworthy individual who is always looking for ways to improve and grow.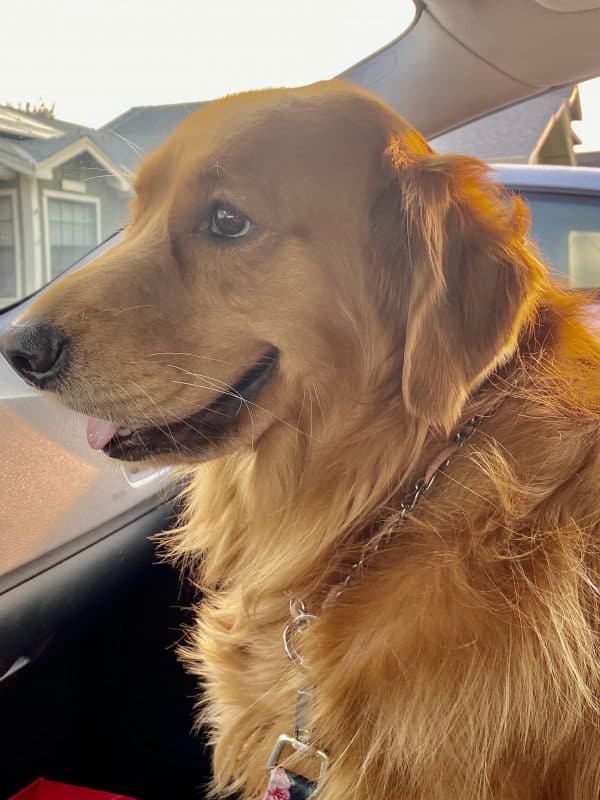 SERVICE DOG / SNUGGLE SPECIALIST
Lilly our friendly office service dog is trained to interrupt, distract, and cuddle as needed. She started training for service at 12 weeks old and continues her education daily. Her gentle manner works wonders with nervous children and adults, making her the ideal working office dog. In her free time Lilly enjoys chasing balls at the dog park, swimming in the pool with the Perkins' kids, and playing at home with Frank, a Bichon mix.