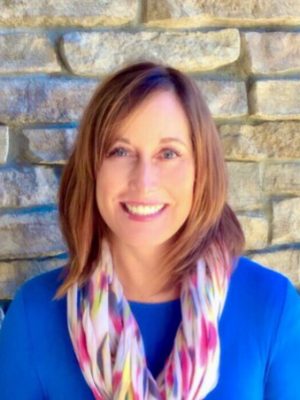 Co-Owner/Hearing Aid Dispenser
Lizzie Perkins oversees The Stockton Hearing & Speech Center's Marketing, Community Outreach and Educational Programs. Upon graduating from The Pacific Conservatory for Performing Arts she worked professionally in the theater and film industry. After having children her focus moved to teaching. She has taught music, art, and drama in private kindergarten through eighth-grade schools since 2007 and is excited to add adults into the mix. Sharing life-changing information that motivates people to take better care of their hearing health excites her, and getting to visit with people at community centers, schools, events, and in our office, is the icing on the cake.
Lizzie is a busy mother to three fantastic kids. She enjoys reading books, volunteering in the community, and creating music based educational products.