What To Expect When You Visit Stockton Hearing Aid Dispensing Center
Visiting a hearing healthcare professional can be intimidating if you have never considered hearing aids or are unfamiliar.  We want you to feel comfortable, so you can expect your first visit to include the following: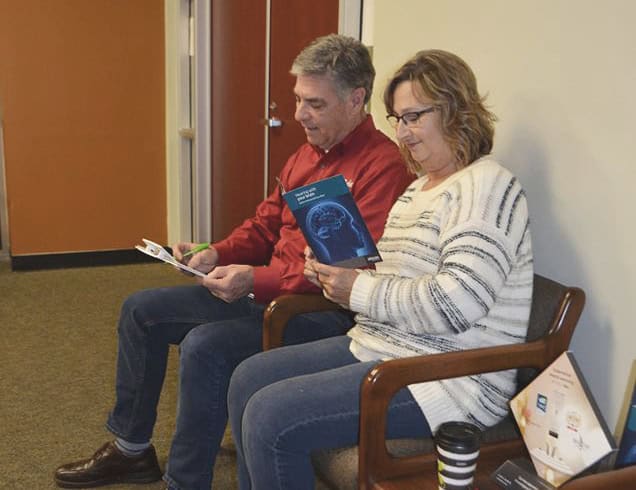 Like any hearing professional, we will take a detailed client history so that we can understand your medical, work, and personal life as it relates to your hearing.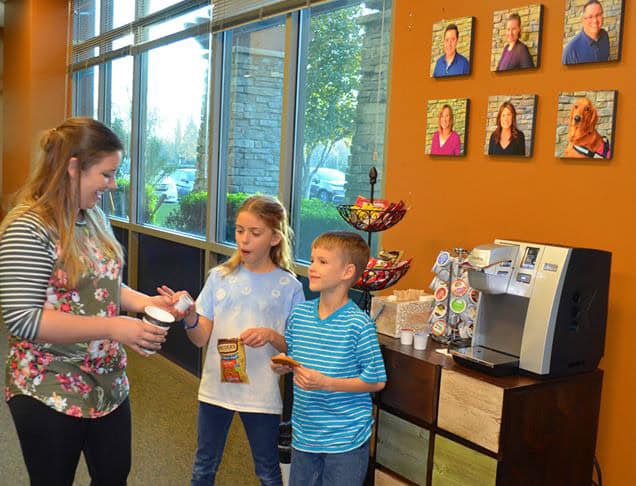 Our hospitality station is stocked with a wide variety of beverages, cookies and snacks for you to enjoy.
We will conduct a thorough ear examination.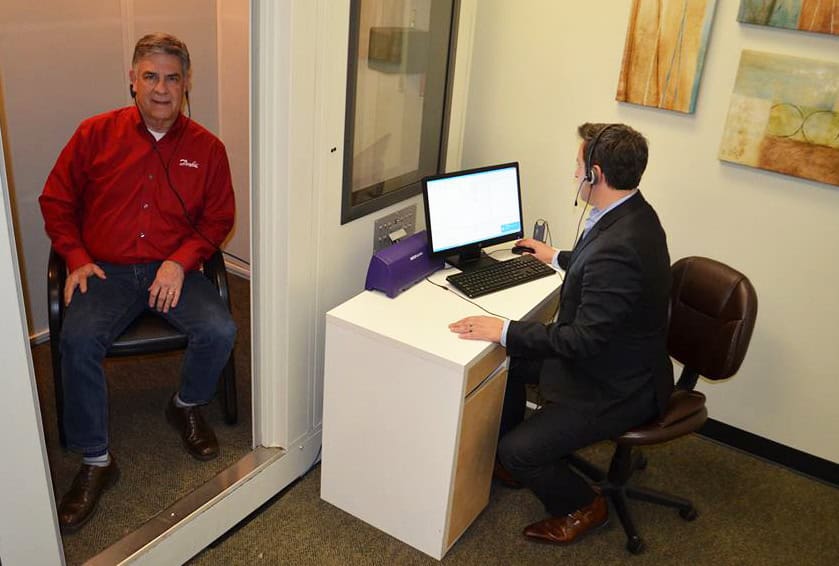 We will conduct a hearing test to measure your awareness of sound and check how your ears are working in order to find out if your eardrum, middle ear, and ear reflexes are operating correctly.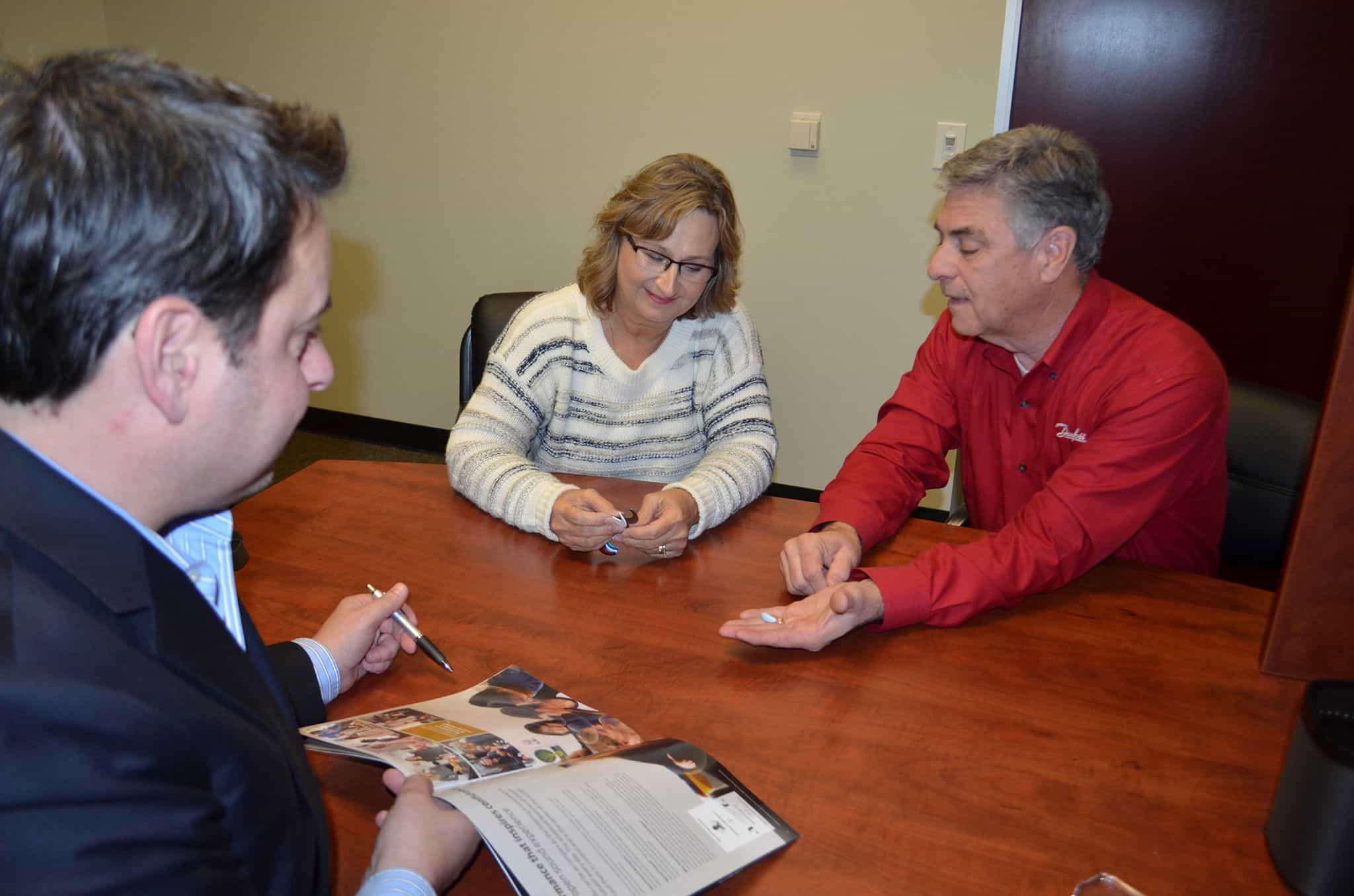 After these steps we will discuss all of the findings and make recommendations based on the results of our evaluation.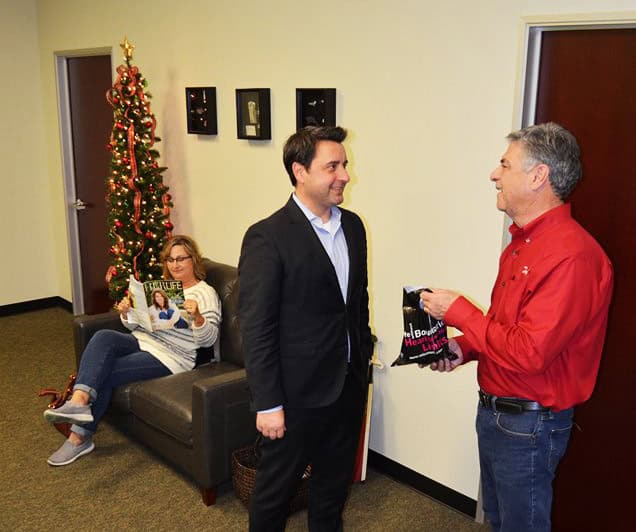 This is where your journey to better hearing begins.