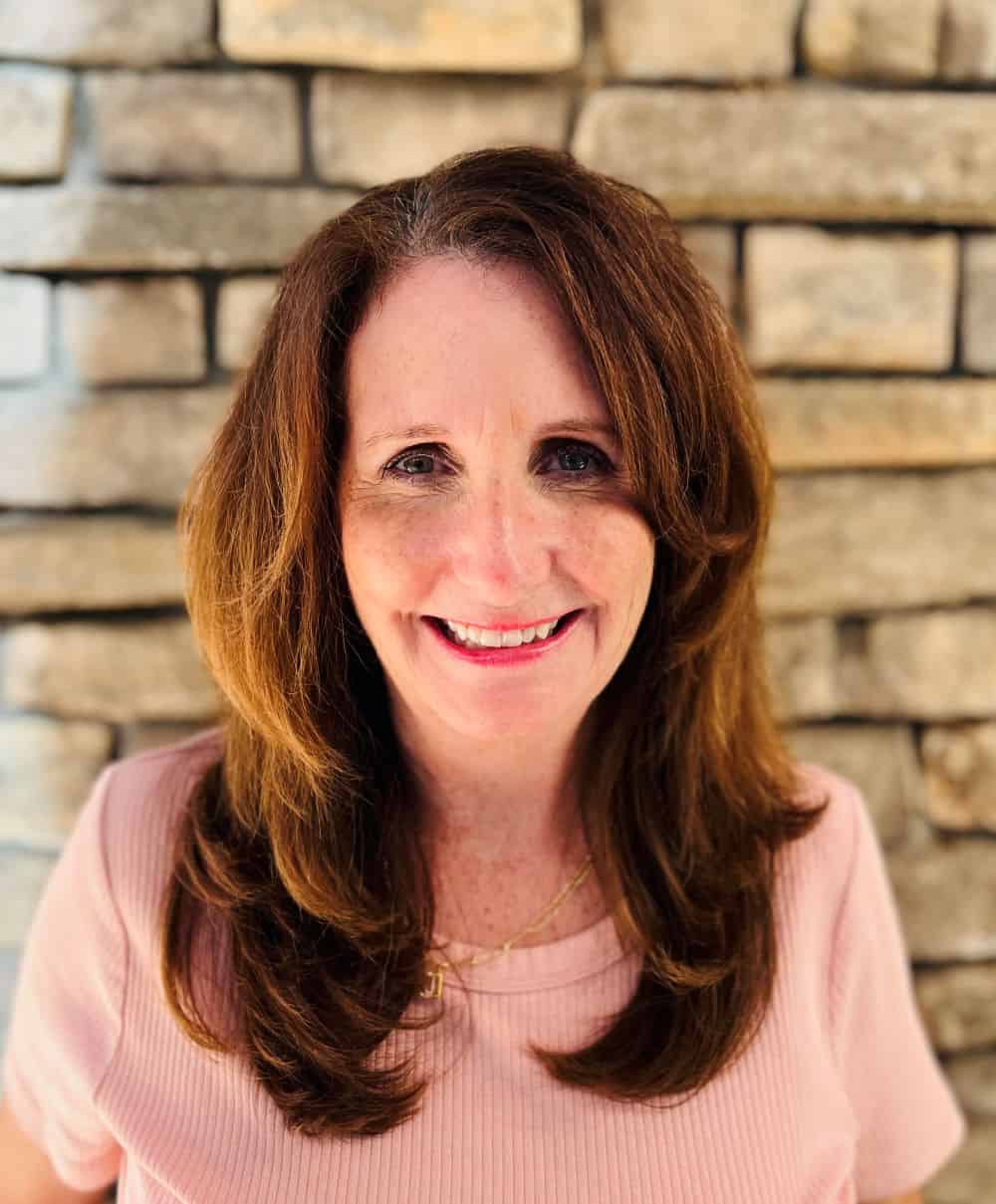 Client Care Specialist
Janine is a dedicated professional with many years of office experience.  She is a married grandmother who loves spending time with her grandkids. Janine is an avid reader and loves to cook. She is a hard worker who is always willing to learn new things and is a great team player. Janine is a great asset to any team and is always willing to go the extra mile to help others. She is a reliable and trustworthy individual who is always looking for ways to improve and grow.
She also loves everything about Disney!  When you come to our practice, Janine is happy to debate you as to if the character Goofy is a "dog" or a "cow"!