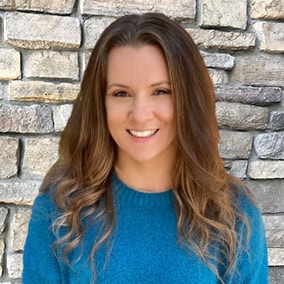 Client Care Specialist
Rebecca attended Heald Career College for medical billing and coding. Throughout her college career she was an honors student, maintaining these high standards during her pregnancy and the birth of her son. With her first employer thereafter, Rebecca quickly became the go to for her fellow peers, making herself a valuable team asset. After a few years she took some time off to focus on her health and family. Upon re-entering the health care industry she was eager to expand her coding and insurance billing understanding. With her trademark dedication she soon became an appeals veteran and collections advisor.
Family means the world to Rebecca. She has a passion for all things in the kitchen- cooking, baking, and candy making. She tries to make family meals from scratch every day, that time allows, and is constantly converting recipe's and creating tasty gluten free meals for her bonus daughter to enjoy.